pasirinkite siuntos tipą
Choose type of parcel
We are chosen, because:
Team of professionals
We are a team of young and thrusting professionals.
Will live up your expectations
We understand your needs and will live up your expectations.
Popular courier services
We cooperate with the most popular Lithuanian and foreign courier services.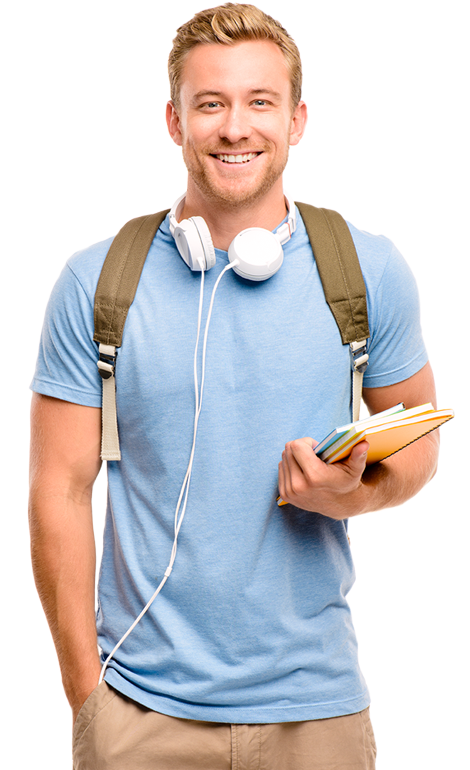 Siusk.lt – a new project, which will:
Facilitate the parcel shipping processes
Everything you need to do – only to properly pack a parcel, to select a courier service, and specify the time when the parcel should be taken.
Save your valuable time, health and wallet's content
All parcels can be insured, thus ensuring that during delivery all losses will be indemnified.
Ensure that a parcel will reach a recipient on time
It does not matter the size of the parcel you want to transfer to another person or company – just an envelope weighing a few hundred grams or a box weighing several dozen kilograms, will reach a recipient on time.
Feedbacks
Kompiuterinę techniką gauname iš įvairių pasaulio šalių ir skirtingų tiekėjų, mums reikėjo patogios platformos skirtos visų siuntų monitoringui ir valdymui. Pasirinkus siusk.lt gavome tai ko ieškojome ir dar daugiau. Puiki sistema, profesionalus personalas, geras aptarnavimas, operatyvus atsakymai į rūpimus klausimus. Drąsiai rekomenduojame kitiems.
Trumpai, aiškiai ir be užlankstymų: siusk.lt – nešvaisto laiko, patikimai ir užtikrintai susidoroja su visais užsakymais, dirba su užsidegimu. Rekomenduoju siusk.lt !!!
Esame profesionalų komanda, kuriai dažnai tenka siųsti įvairaus dydžio siuntas įvairiems klientams ne tik Lietuvoje, bet ir Europoje. Buvome maloniai nustebinti siusk.lt komandos profesionalumu, operatyvumu ne tik apdorojant užsakymus, bet ir sprendžiant iškilusias problemas. Esame labai patenkinti siusk.lt teikiamų paslaugų kokybe ir aptarnavimu.